Your Healthy Home Starts Here
Carpet & Upholstery Cleaning Services in Raleigh, NC
A & B Chem-Dry
A & B Chem-Dry is a professional carpet cleaning company in Raleigh, NC. We offer a variety of carpet cleaning, upholstery cleaning, and a variety of services in Raleigh, NC. Additionally, we will meet all of your cleaning needs from pet urine odor removal to upholstery and carpet cleaning. We are famous in Raleigh because our products are non-toxic and green certified. They are safe and healthy for your home and the environment. But most importantly, our carpet and upholstery cleaning processes are designed to allow carpets to dry in 1-2 hours instead of 1-2 days! When you trust us to clean your rugs and carpet, you will see the refreshing, long-lasting results you expect.
Keeping your home clean, healthy, and happy is what we do best! We provide service to Raleigh and the surrounding areas. Whether it's your home or commercial space, we clean for your health like no one else. ® 
A Deeper Clean for a Healthier Home
At Chem-Dry, our mission is to help people maintain a healthier household, and it all starts with clean carpets.
Our revolutionary Hot Carbonating Extraction cleaning process relies on the natural power of carbonation to penetrate deep into the fibers of carpet and lift dirt and grime to the surface where it is whisked away by our powerful extraction equipment.
At the heart of our Hot Carbonating Extraction cleaning process is a solution we call The Natural®. It's one of our Chem-Dry Green Certified products and is one of the purest carpet cleaning solutions available. The Natural contains no soapy detergents, fragrances, or phosphates.
Learn More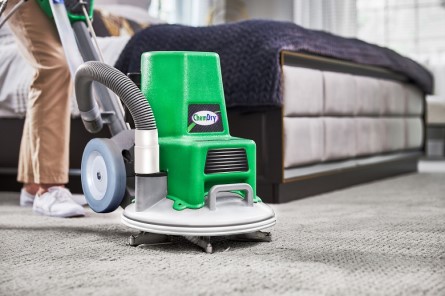 Our Services
Real Time
Booking
Available!